Sunday dawned grey and misty. Not terribly cold, not dry, not wet. Yay.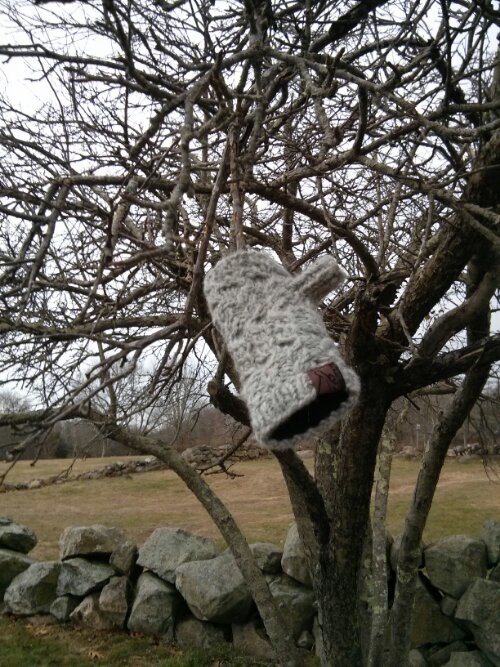 I'm rounding a corner mentally. Work's back to being a place I want to be, home is good, and volunteer life is excellent – I'm at a place where I feel I can say "no" on occasion, and have a network of other volunteers with which we're really clicking.
And part of the rounded corner is routine. I've needed for a long time to make getting out a top priority, and seem to have rounded the corner on keeping it there.
A big part of that has been using friends and colleagues to stay motivated. Sunday morning, Steve R. was my motivation to be standing in the Haley Farm parking lot at 0630.
Steve is one of my heroes. A couple of years ago, we were both training for a marathon, and Steve had just started cycling. Now, he's faster than I am in every possible medium, and much, much better than I am for just getting out there.
Anyhoo, we did the traditional loop – Haley to Bluff out to the point, back to Bluff parking lot, and back to Haley. And, having Steve there kept me moving – longest run since I gave up on Hartford Marathon back in September.
Yay Steve!
24 to go.