Big year since the last post way back in May. The short version is that I'm finally starting to feel whatever my "normal" is supposed to be. Ran the Tarzan Brown race again this year, and pretty comfortably finished the 5.5 miles under 50 minutes. I was a little discouraged about that, until I went back into Strava and found out that, even when I was feeling "strong", my previous best was 47 minutes. Granted, that's 30 seconds/mile faster, but I'm also carrying about 25 more pounds than I was for that race.
So, I'm fat, but the legs are back.
Lovely wife and I went for a possible last ride yesterday. Temperatures were in the 40's, but the ride was awesome when we were in the sun and out of the wind.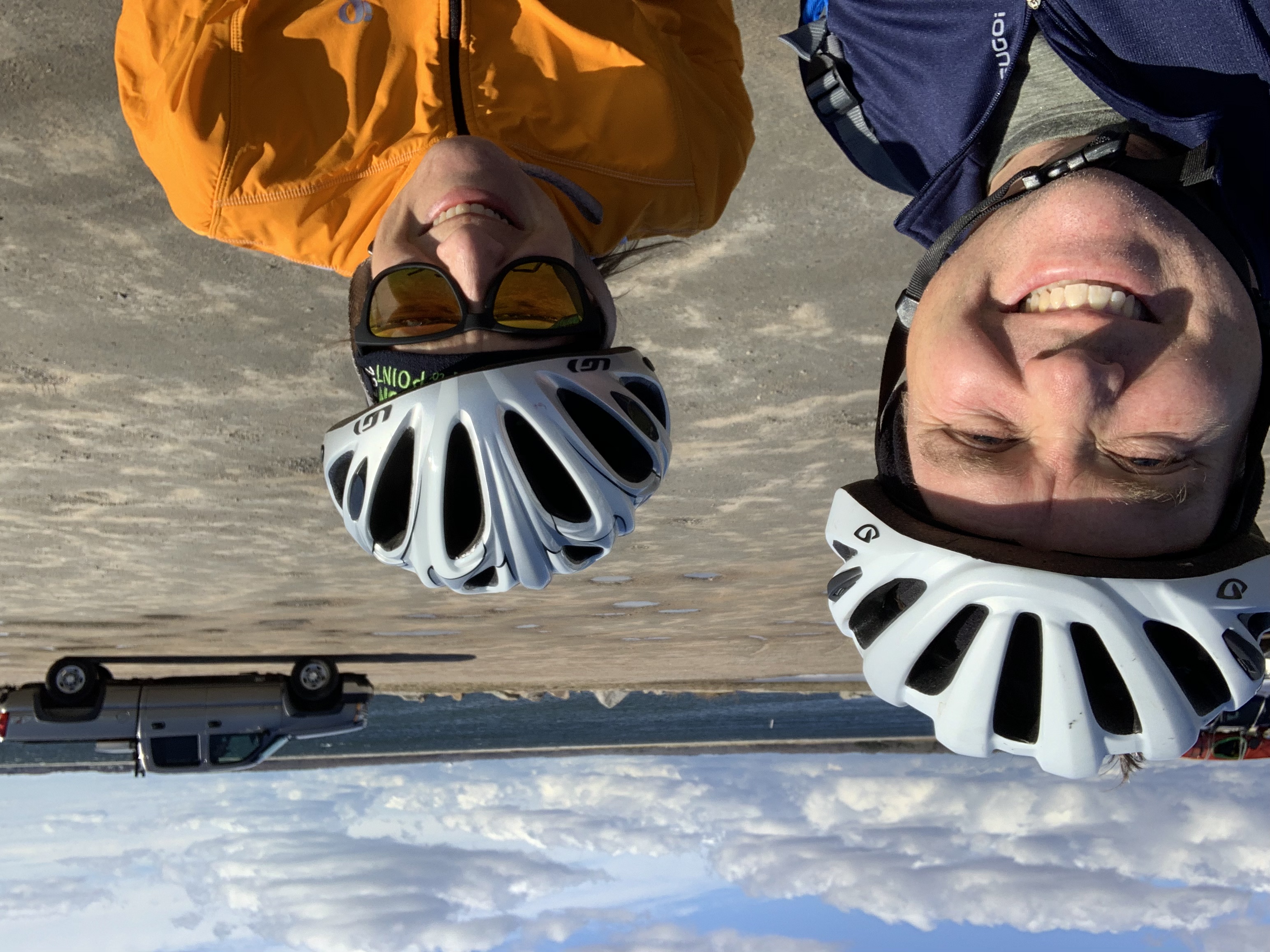 But, boy – the wind. I set two strava PRs and matched another best effort, because winter was coming down from Canada with a vengeance.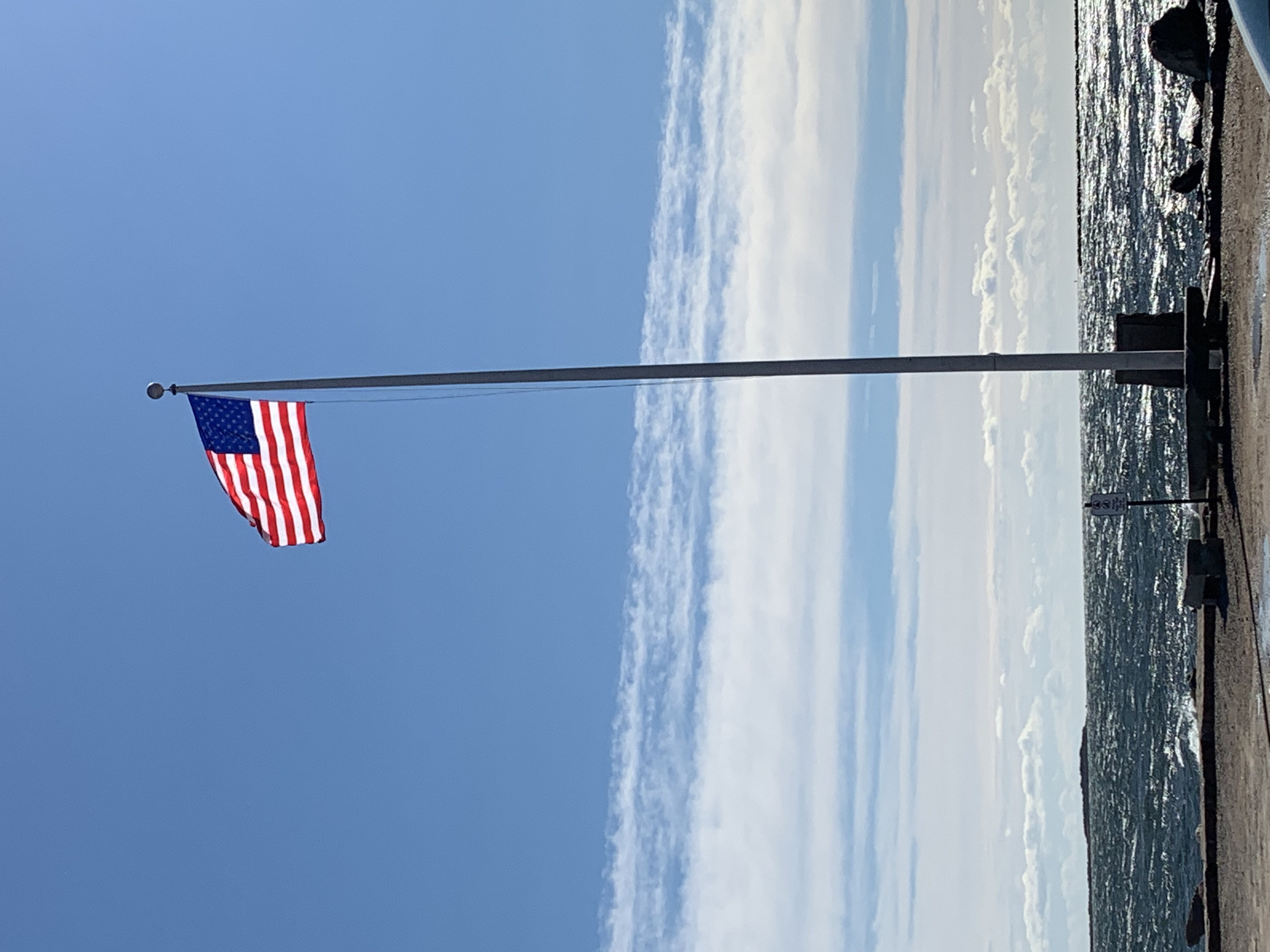 Main goal of the ride was to get out to the Stonington Farmers' Market in the Velvet Mill. We hadn't been together for a couple months, so it was good to get back there. Picked up a beautiful ciabatta, shrimp and amazing scallops, and cheese curds.
The ride home was pretty non-eventful. We stayed off Rt 1 and mostly stayed in the woods and hills to stay out of the wind. Coffee stop, and home to toasted bread and cheese. Amazing.
Oh, and this was supper: